I wanted to do a post like this for a long time because I believe that there are a few key pieces that every woman should have in her wardrobe.
1.A well tailored blazer.The addition of a blazer to an outfit gives it an instant lift in addition to adding some structure. Your initial blazer investment should be in a neutral colour like black, navy, beige or brown since you will get a lot of mileage from these colours.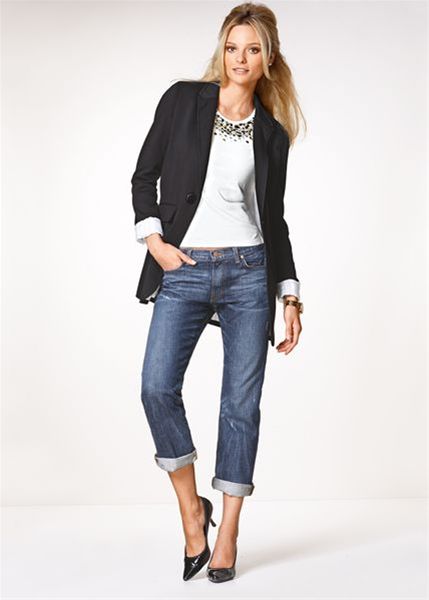 Afterwards, you can go wild and add a little colour to your life.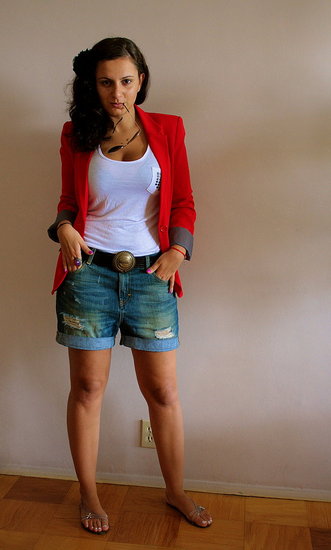 2. A little black dress. Every woman should have a little back dress in her wardrobe. A little black dress is so versatile and can be dressed up or down and worn for many occasions. A dress in a classic cut will give you a lot of mileage.
3. Dark Denim Boot Cut Jeans. No matter what size you wear, these jeans will look good on you. This style and colour is flattering on any body type and may also be dressed up or down depending on the occasion.

These are some of the key pieces that I believe every woman should own. Unlike the thousands of trendy pieces that you can purchase these classic items are the foundations of any great wardrobe.

Stay tuned for Part 2!!